Built for designers. Konductor was made to allow designers to easily add feature rich content management into every web site they create.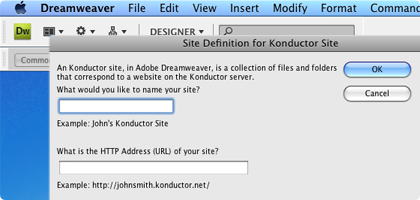 DREAMWEAVER EXTENSION
Investment free. Konductor seamlessly integrates with Dreamweaver to ensure your workflow and code stays the same. With nothing to learn or buy, creating designs for this CMS couldn't be easier.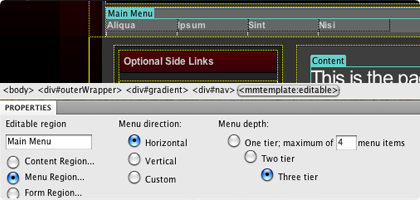 SMART REGIONS
Celebrate your inner control freak. Designate which design regions can be modified. From forms, to drop down menus, to CSS formatted text, you decide the what and the where.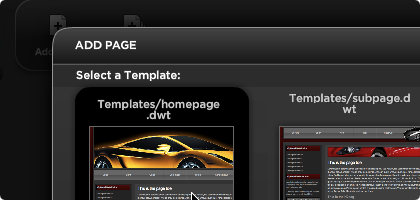 UNBREAKABLE
Tamper proof designs. Feel confident that your designs will remain as slick as the day you created them. When content is managed through Konductor, it holds their hand through the whole process, so you don't have to.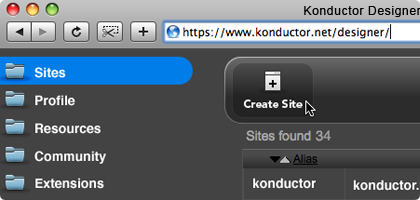 CMS IN THE CLOUD
No server setup required. Konductor is SaaS (Software as a Service); this eliminates hours wasted by designers on server side setup and maintenance. Setup involves one single click - "Create Site".